How to choose good uPVC windows and doors
When you plan to buy uPVC window, there are a few important points you should consider carefully before making a decision. Selection of a right uPVC Profile plays a major role. We must consider the design of the profile but, most importantly, we need to understand the way it is manufactured and fitted. Good quality hinges and locks, well engineered reinforcement used where necessary and the right screws in the right places, and the precise measurement of the window are the factors that play equally important part. How good the window looks and performs when fitted, depends on being fitted squarely with the right fixings and then sealed properly.
Maintenance Guide for UPVC Windows & Doors
PVC-u products i.e Windows and Doors have extremely low maintenance requirements, however, in order to protect your installation and achieve consistent performance it is necessary to fully understand the operation of the various products and the periodic attention necessary. It is recommended that you follow these guidelines for the products which apply to your installation.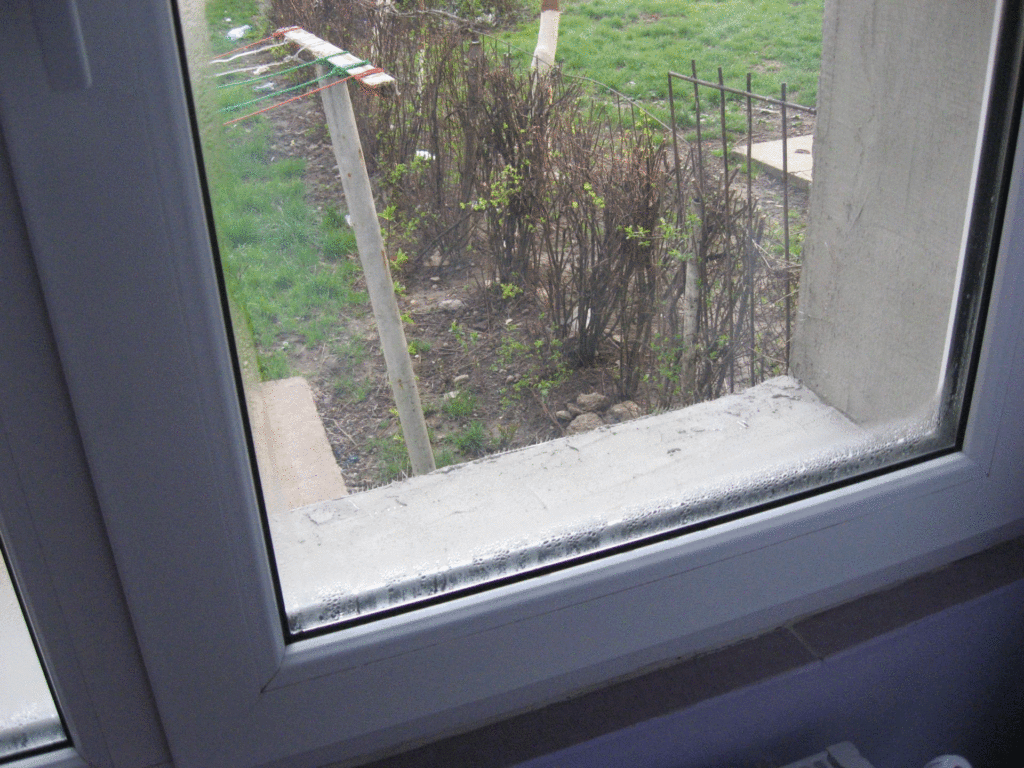 Why is there condensation on the inside of my windows?
Condensation within double glazing typically suggests that there is a problem with the sealed unit of the windows. This means that a point in the edge seal of the window has failed and is allowing moisture enter in the form of condensation. This form of moisture/condensation in double glazing is often the sign that the sealant between the glass and frame will have to be renewed.